Masters of Design is a concept app that aims to be a place where the user could get to know better, find ideas, see samples of work and photos of some of the most famous and influential product designers.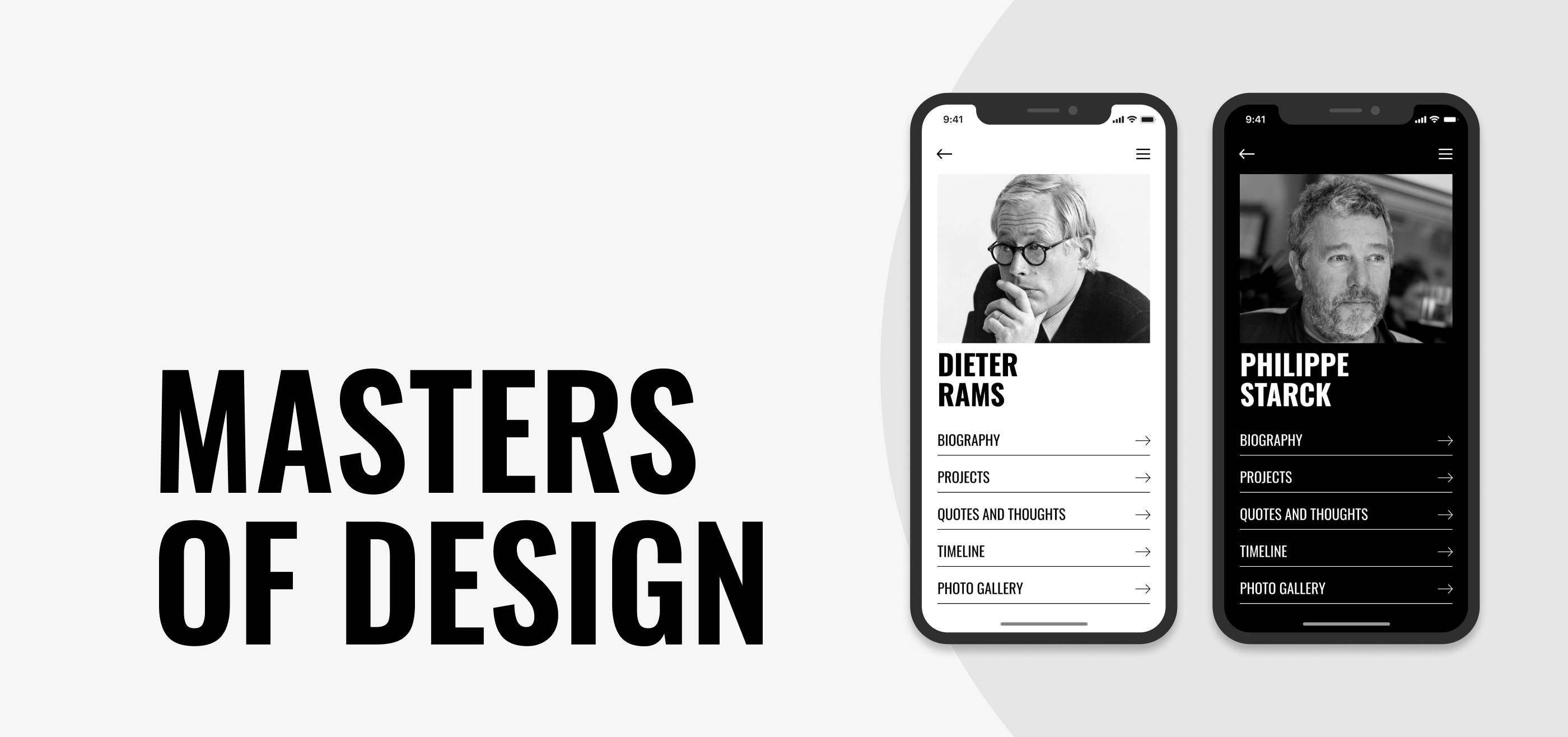 Minimalistic layout, with a clean visual, a single sans-serif typeface and reduced color palette, a.k.a, just black and white (and grey). The goal is to let the content be the spotlight, reducing friction between the user, the interface and the text, while still maintaining a classy vibe, aesthetic and usability.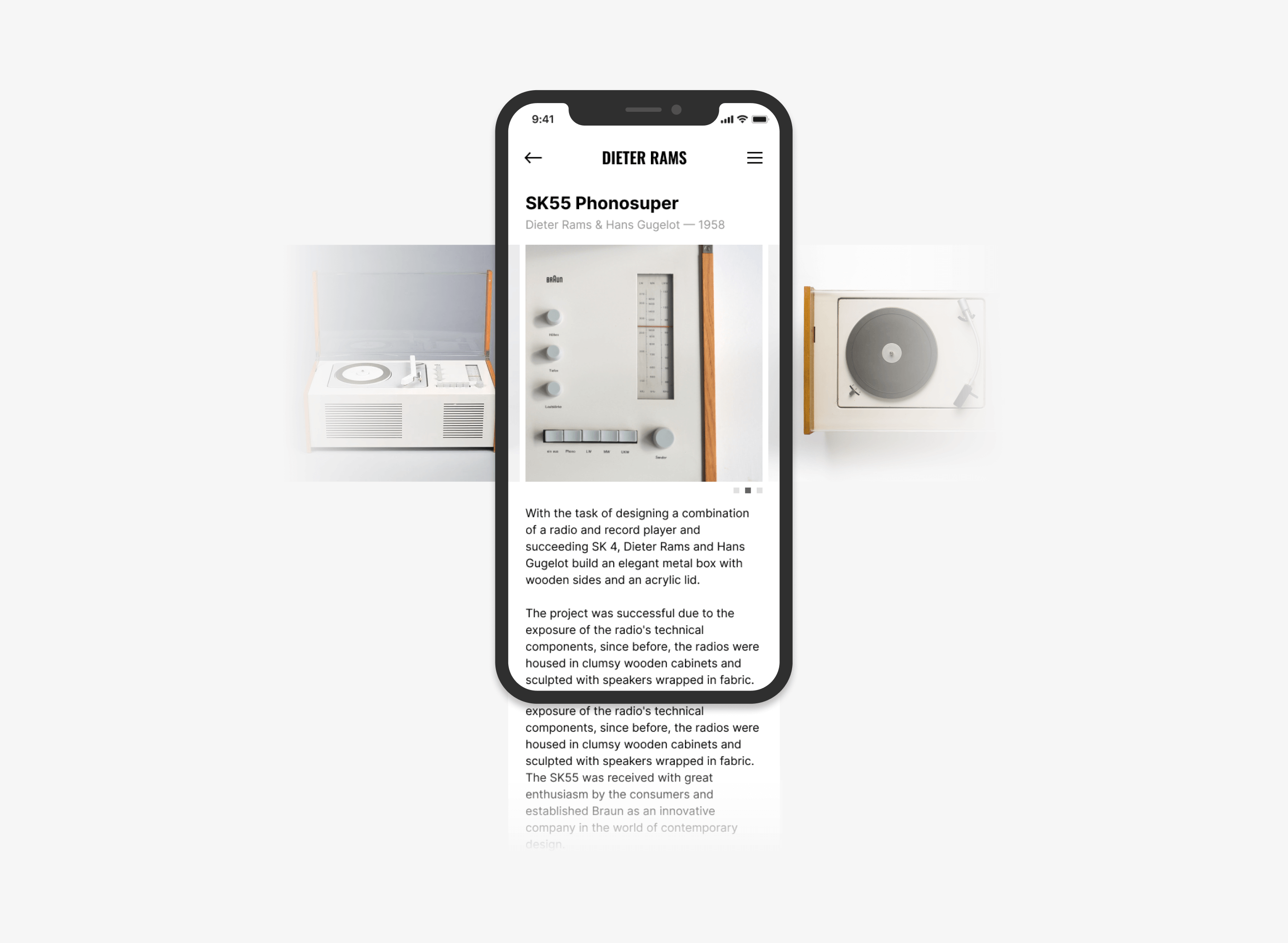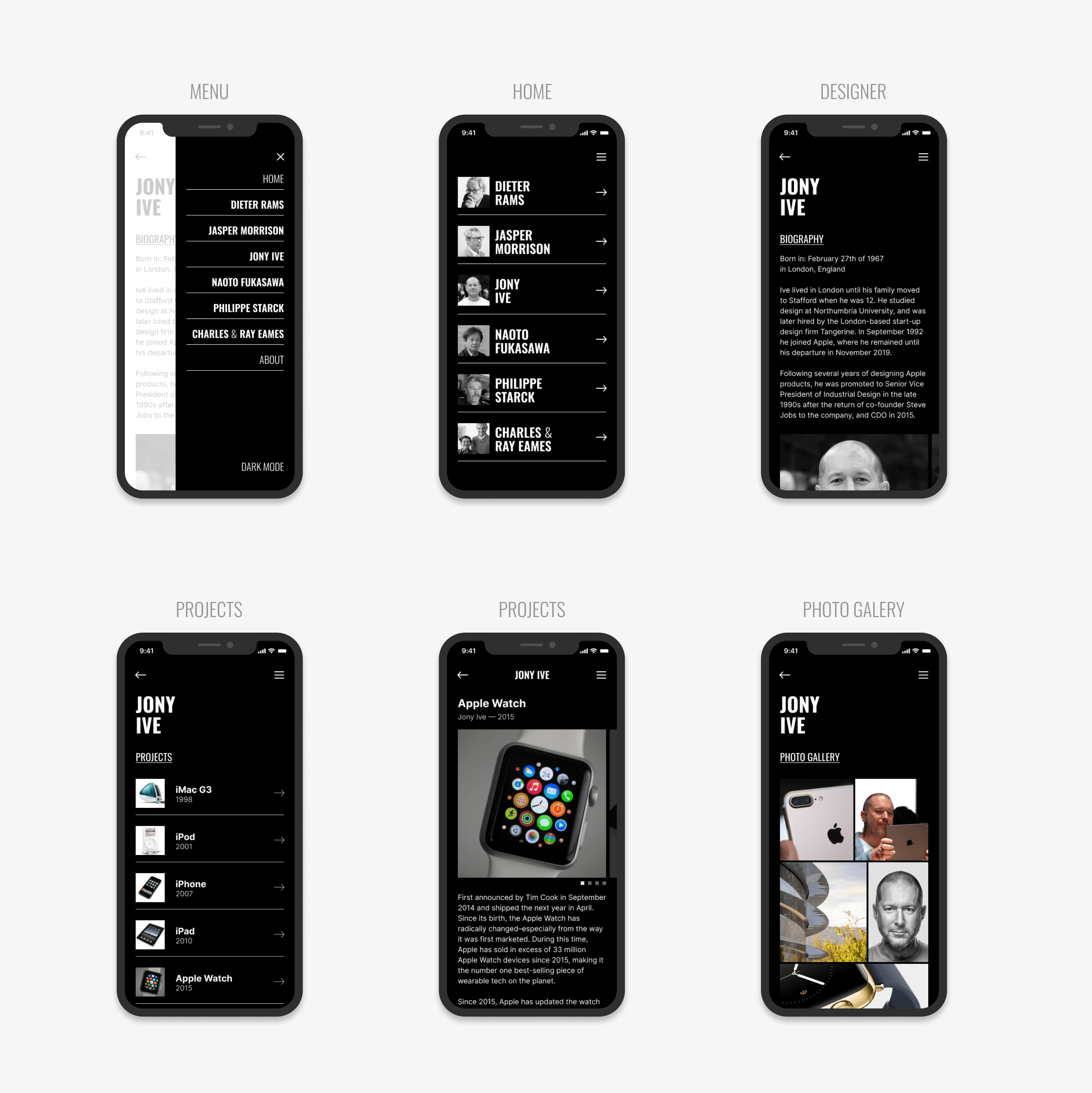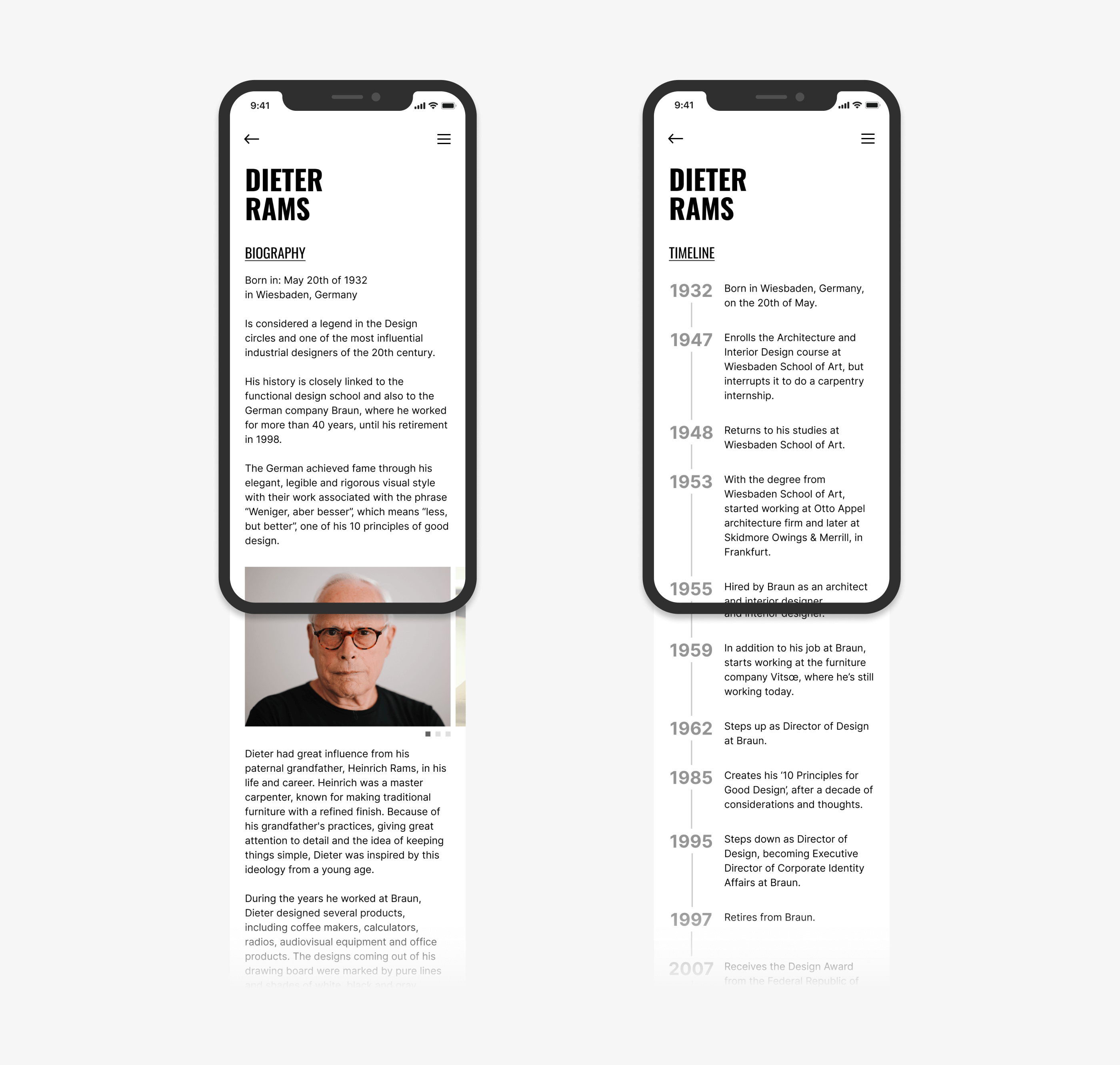 Let's do something amazing together?
If you would like to chat about a project or if have any questions, please contact me, it will be a pleasure to get to know you.
behlinguilherme@gmail.com