Lunix Tecnologia is a startup that recently changed its area of activity and now provides data for retail businesses through traffic capture technologies. Therefore, it saw the need for a new Visual Identity.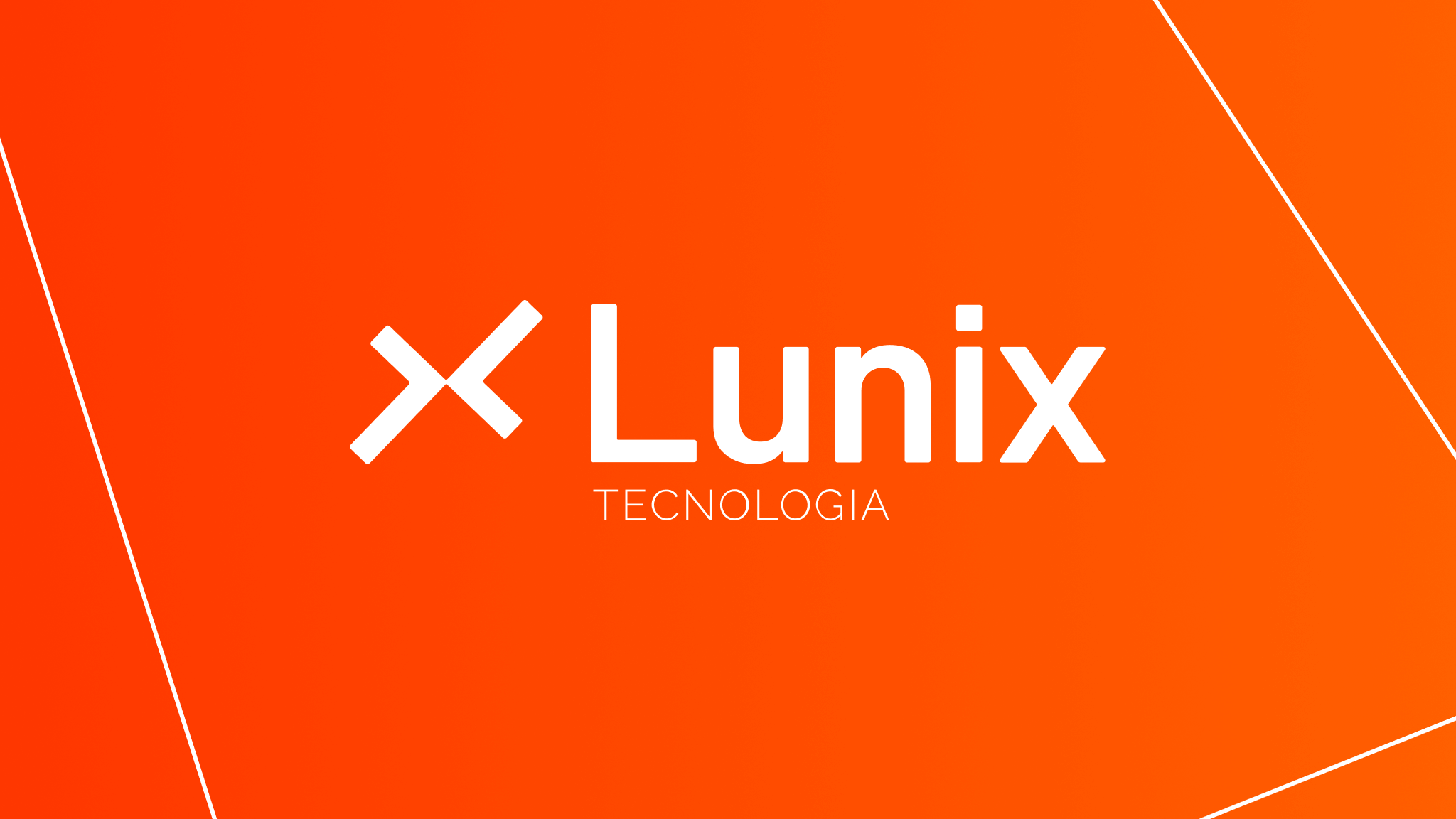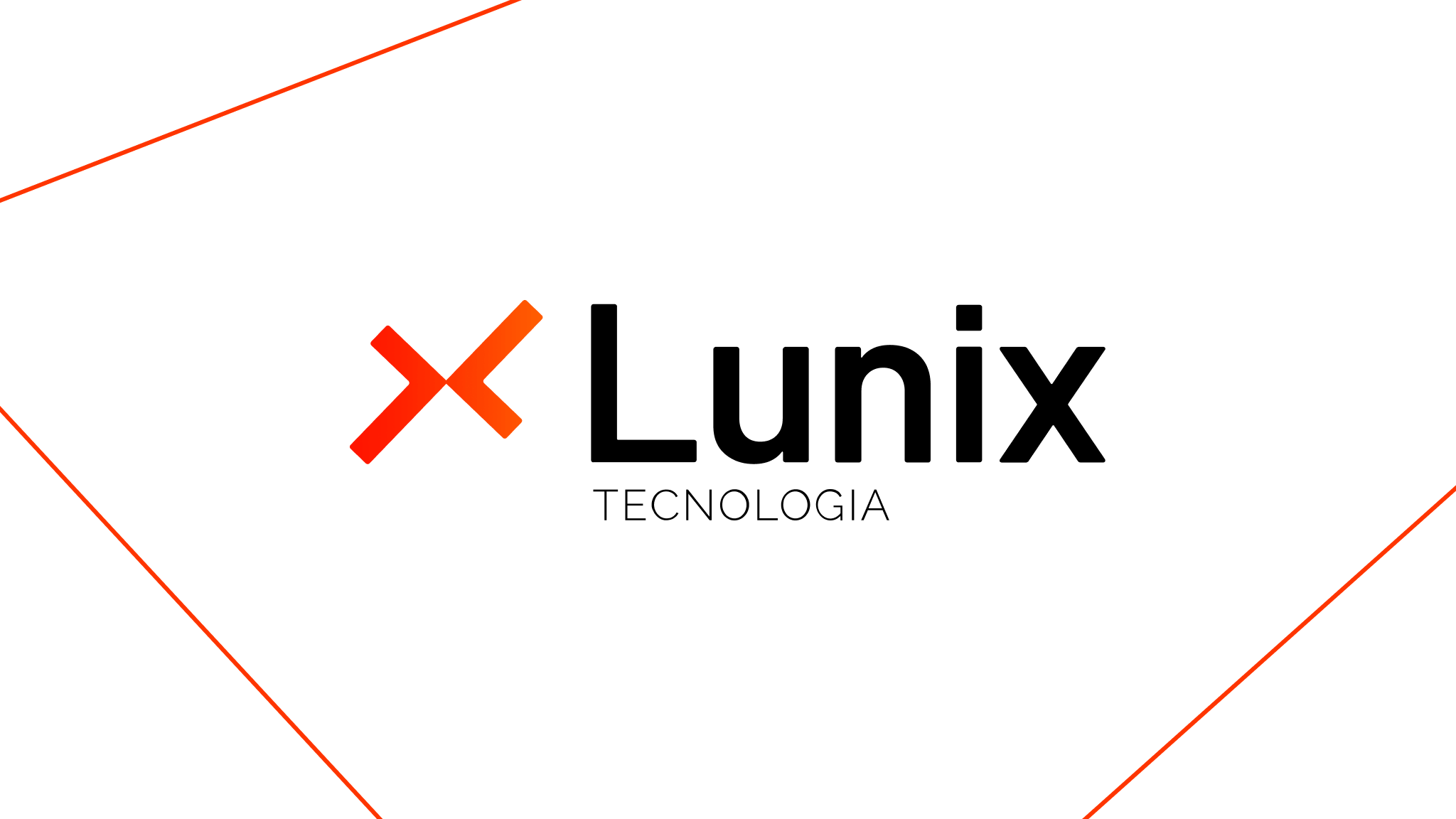 As a technology company that serves the retail sector, the new Visual Identity proposes a minimalist and vibrant look, in addition to identification by the color orange, common to the retail sector.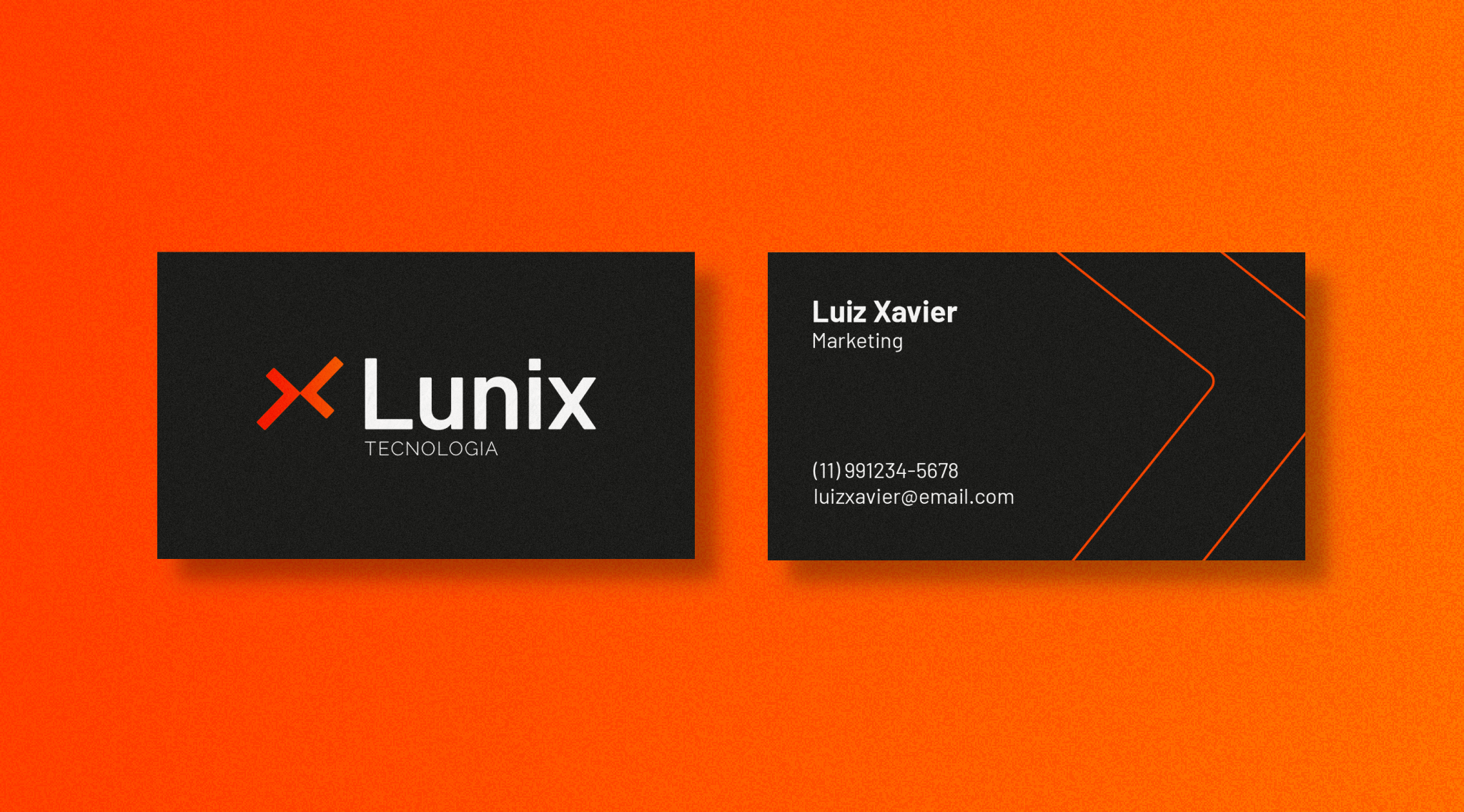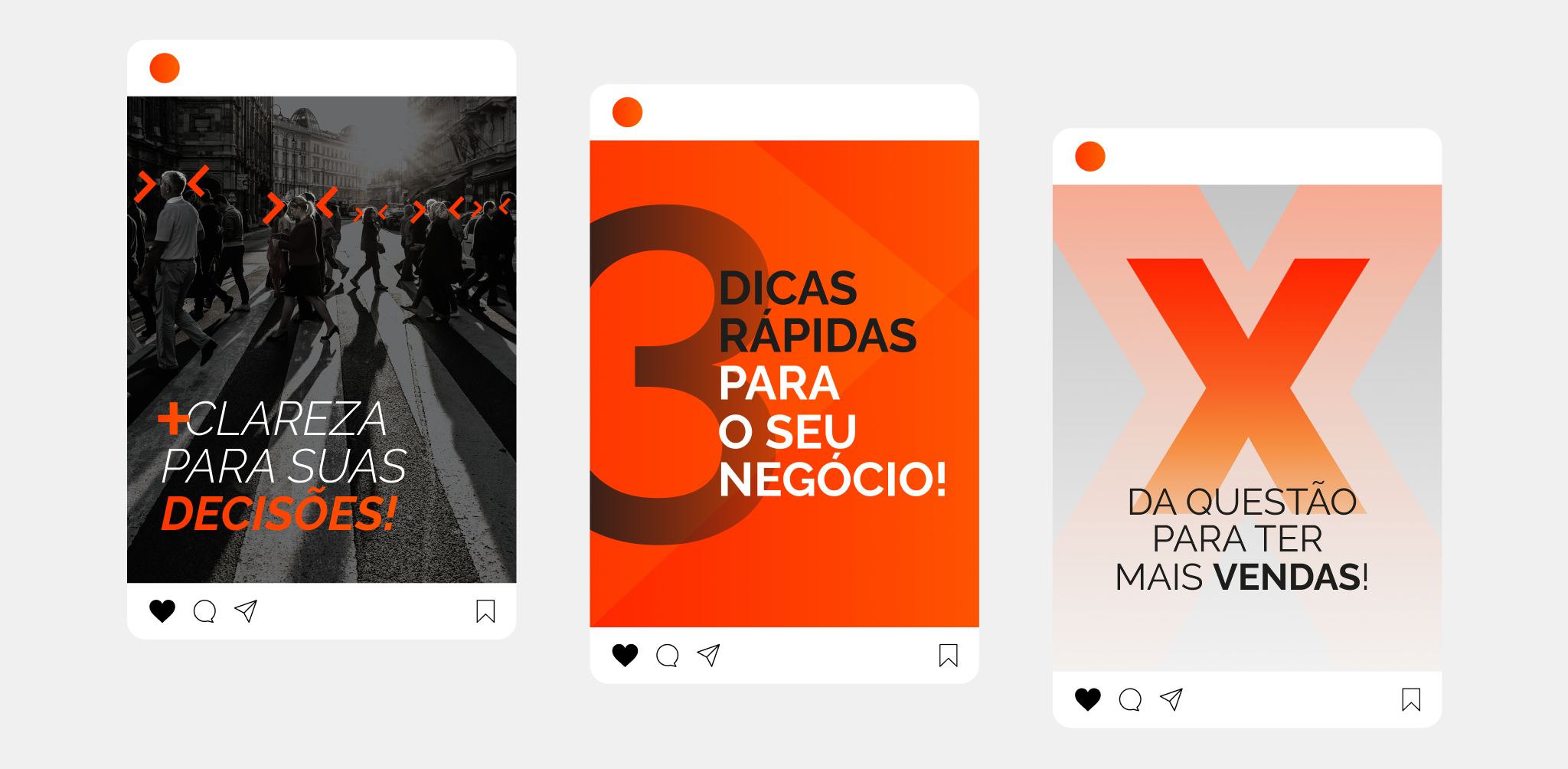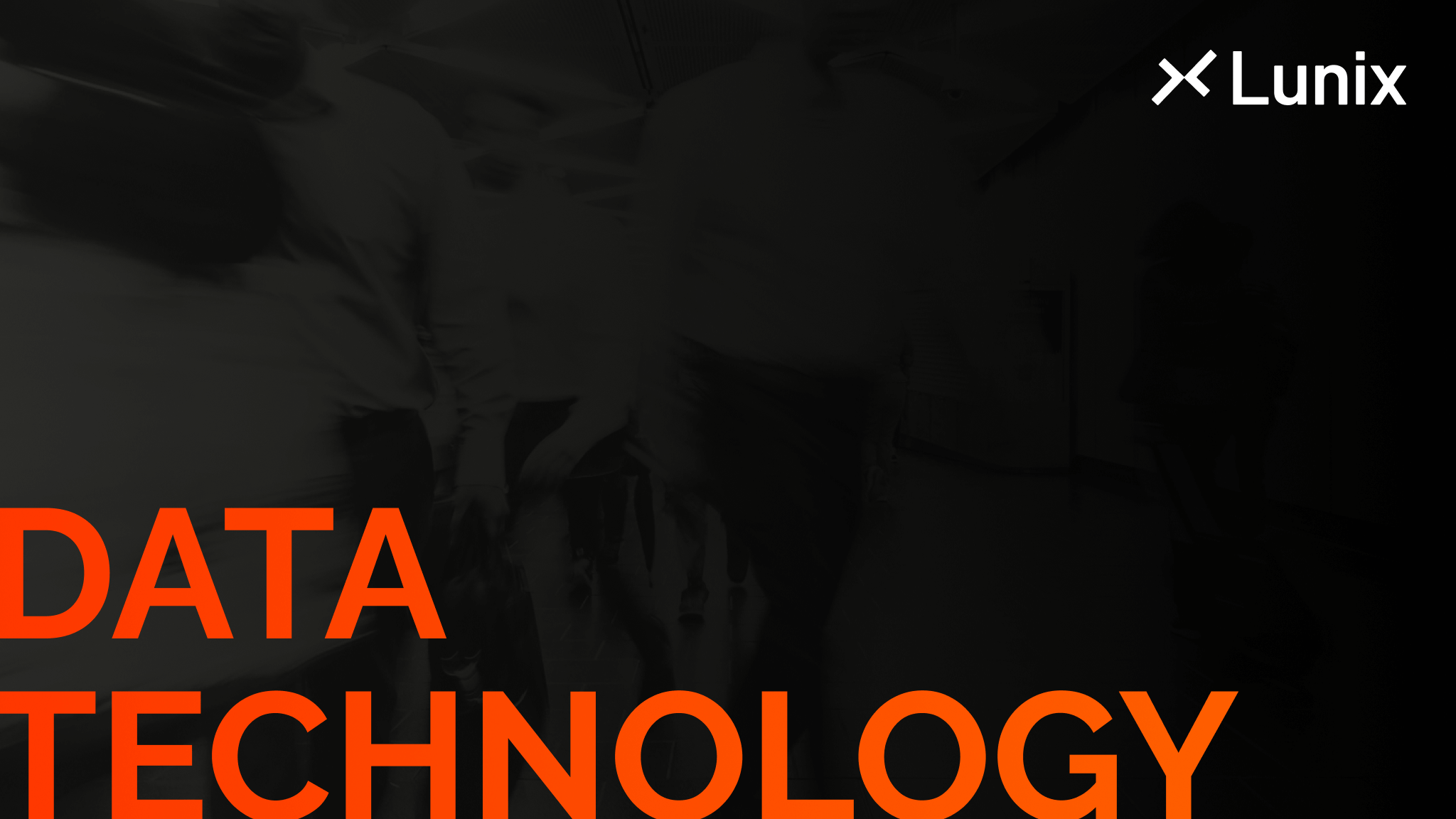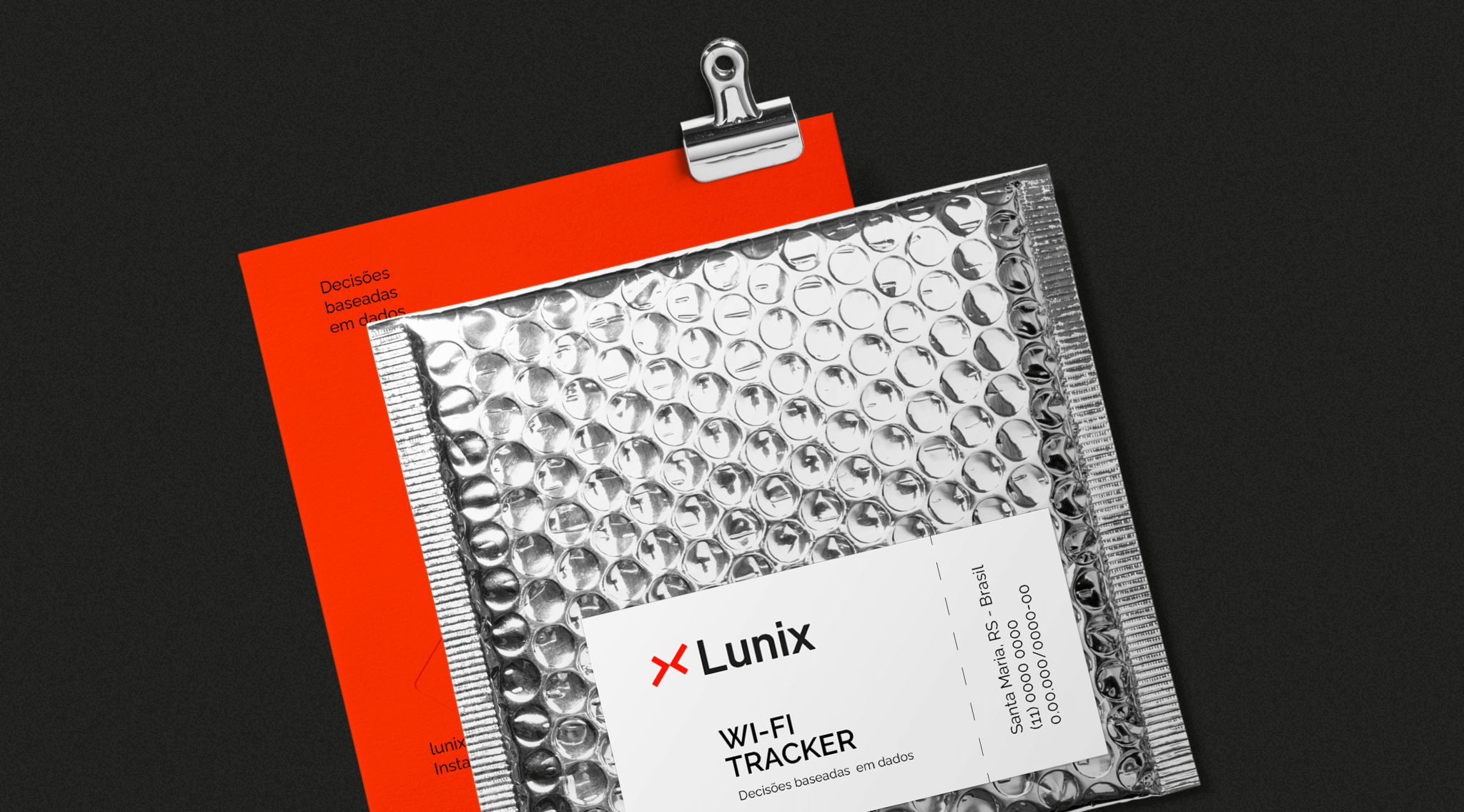 Project in partnership with Brunna Casagrande.
Let's do something amazing together?
If you would like to chat about a project or if have any questions, please contact me, it will be a pleasure to get to know you.
behlinguilherme@gmail.com